Kent Process Servers are please to announce that have teamed up with Specialist Legal web designers Zoo Design to create and update our web sites.
News – Kent Legal Process Servers Teams Up with Specialist Legal web designers Zoo Design – As a successful web and print design company, we believe that our reputation has been built on our combination of skills from a number of different disciplines including business knowledge and technical awareness. We believe in employing the right people who are committed and qualified. They include professionals with experience and knowledge in design, who care about creating and delivering suitable solutions whilst giving value for money.
View our site:  www.kentlegal.co.uk
ALL LEGAL PAPERS SERVED ANYWHERE IN THE WORLD 01634 568858 .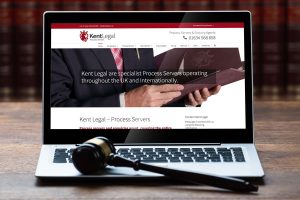 Leading International Process Servers We serve legal documents Worldwide, same day service. our clients include Government agencies, local authorities, solicitors, Global businesses and individuals. Call us today for a fast professional International service 01634 568858
International process servers are specialist International process servers operating Internationally, Worldwide, based in Kent in the UK with offices throughout the World. Our fully inclusive international process serving service includes serving legal and court documents on behalf of Government agencies, local authorities, solicitors, businesses and individuals, Worldwide, international and anywhere in the UK.  Our International Process Servers has effectuated service in over 100 countries, including China, Italy, Spain, India, USA, Australia, Pakistan, Russia, Middle East, Asia, Egypt . International service
News – Kent Legal Process Servers Teams Up with Specialist Legal web designers. contact us here
When talking about Zoo Design we are a multi-disciplinary design company offering a range of work with a focus on new media, from websites, email marketing, Social Media and SEO.  www.zoodesign.co.uk